Administrator
Staff member
Joined

Apr 7, 2018
Messages

1,327
Points

38
Japan loves the Chibi art style. The last few Final fantasy games goes for the Photo realistic art styles.
The last final fantasy games with Chibi art style are 9 and the remakes of 3 and 4. Final Fantasy 9 characters are intentionally short because Japanese people thinks it's cute.
The case of Final Fantasy 9 characters is that the creators are officially and intentionally made them short even in "real life".
Bartz From Final Fantasy V is Chibi in character model in V but he is officially tall as shown in Dissidia because his character is canonically tall.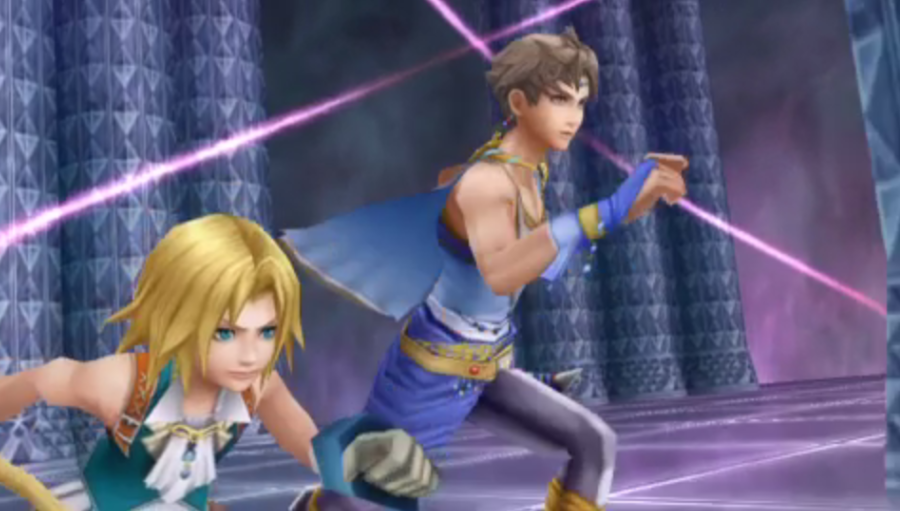 Cecil from Final Fantasy IV is a tall character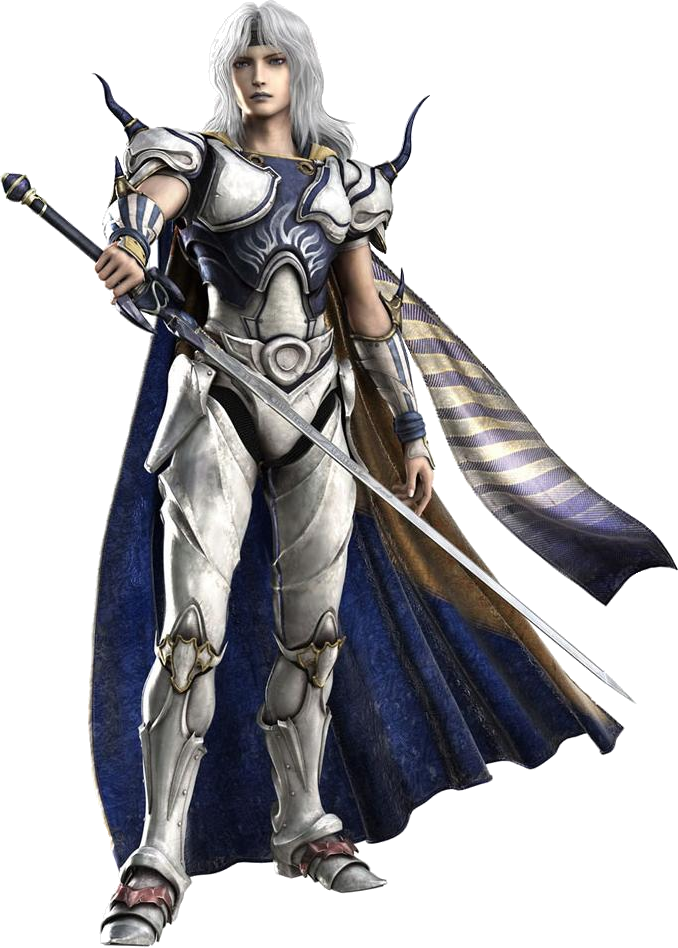 But he is short in the Final Fantasy 4 remake.
--------------
How would you feel if Final Fantasy 16 characters are from the Universe of Final Fantasy 9? Would you like Final Fantasy to go chibi again? Japan loves chibi but Western Markets prefers photo realistic characters.