Joined

Jan 14, 2018
Messages

421
Points

18
Age

37
After the Death of the Oldman Galuf, Bartz is the only playable male on this game. He is the lead character of this game and he have 2 women who are loyal to him as team mates.
He have Princess Lenna Tycoon, The Heiress of her Kingdom's throne. A very beautiful Princess who have pet dragons.
We Have Faris Scherwiz- The Fierce Pirate, yeah at the beginning she disguised as a man but when she came out as a woman, she is not a bad looker.
I wont include Cara on this one because she is just 14, So yeah her case is very understandable. Bartz is like the only male Final Fantasy main Protagonist character with no love interest aside from Guard of light.
He have 3 girls as team mates and he is nothing but brotherly to them. Noctis have nothing but male team mates yet he have a love interest.
None of the girls felt a crush on him neither. Bartz is not a bad looking guy but yeah his team mates want nothing of him.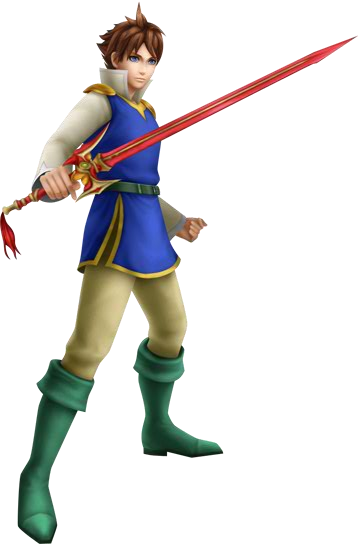 They are too busy trying to stop Xdeath and his minions from destroying the world.