Joined

Dec 20, 2017
Messages

13
Points

3
Age

22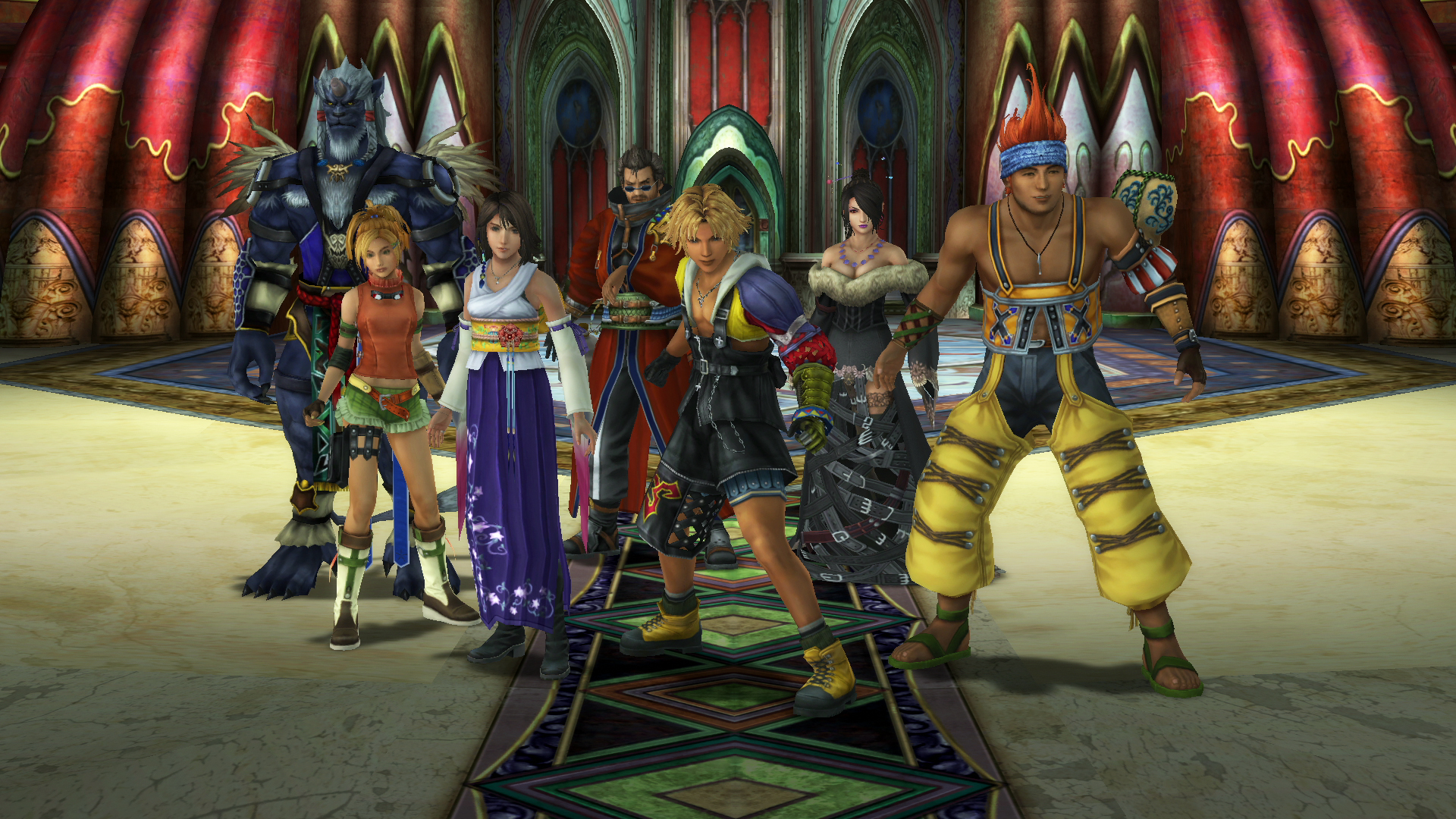 Tidus, Yuna, Kimahri, LuLu, Wakka, Auron and Rikku.
While I liked each character and their personalities, when it came to fighting in a battle there were some that I preferred more over the others. As with most party based games, I would always try to level the characters up evenly in case there ever came a time when I might need to use them but sometimes I couldn't help but use the same characters over and over again.
For me it was Auron, Lulu and Tidus who were my main characters during a fight. Followed by Yuna and Wakka. And my least favorites were Rikku and Kimahri. I got the Celestial weapons for Auron, Lulu, Tidus and Yuna but I never bothered with the others.
Who we're your personal faves?