Joined

Apr 18, 2018
Messages

87
Points

8
Age

32
What kind of Minigames you would like a future Final Fantasy game have? These are examples of mini games from the past games.
Final Fantasy 10 have
Blitzball
- It is a fictional sport that looks like a combination of of Volleyball and Rugby but with the twist of players being able to fly.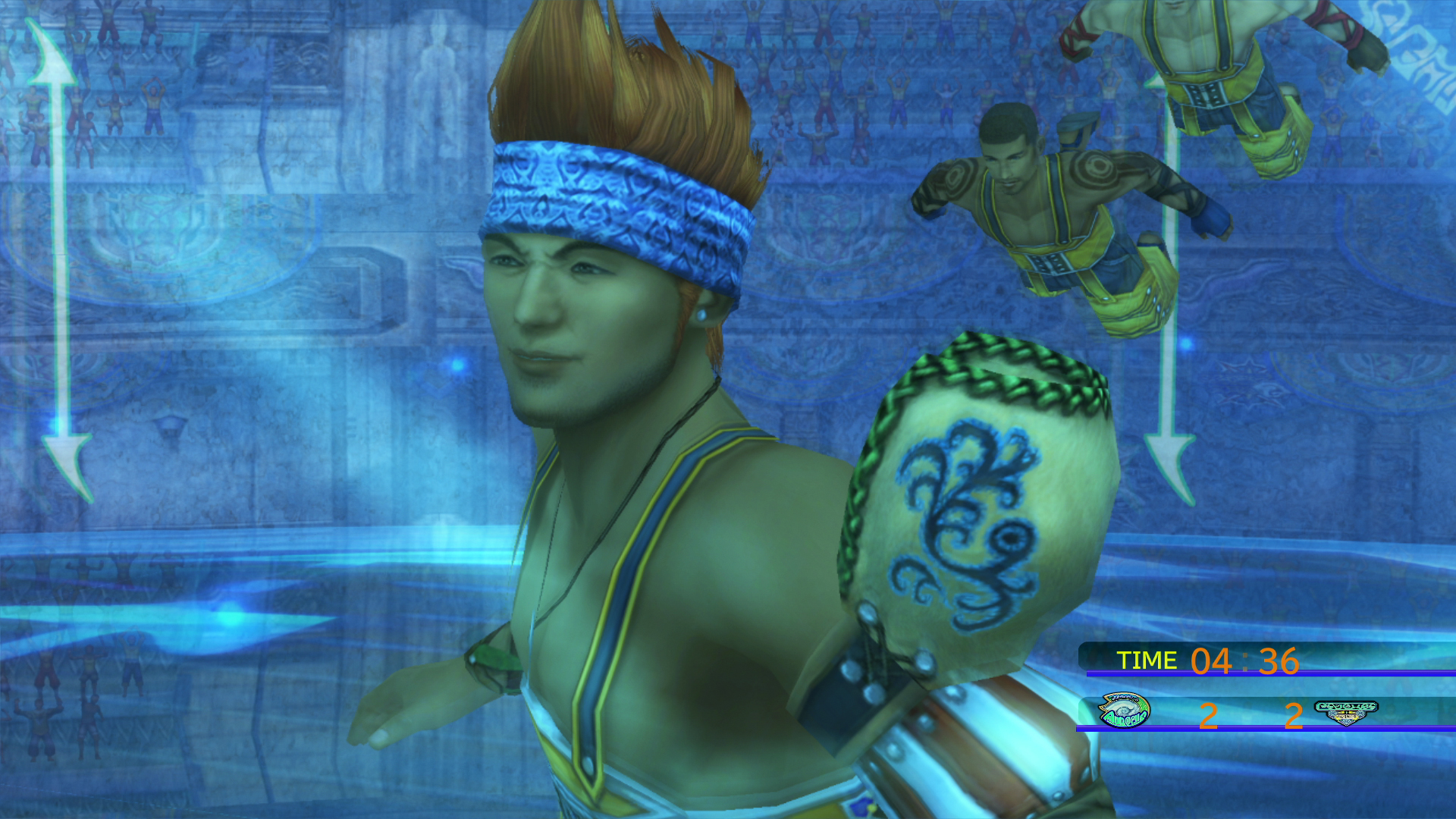 Final Fantasy 8 have the
triple triad
card game,It is an original card game created as a minigame for Final Fantasy 8. It is a very challenging Minigame where you will win if all 10 cards will go to your color's side. It is like a card game and a chess game at the same time. It even became an app for Iphone.
Final Fantasy 9 have Frog catching, It is a minigame where you play as Quina Quen and you have to catch frogs in exchange or rewards.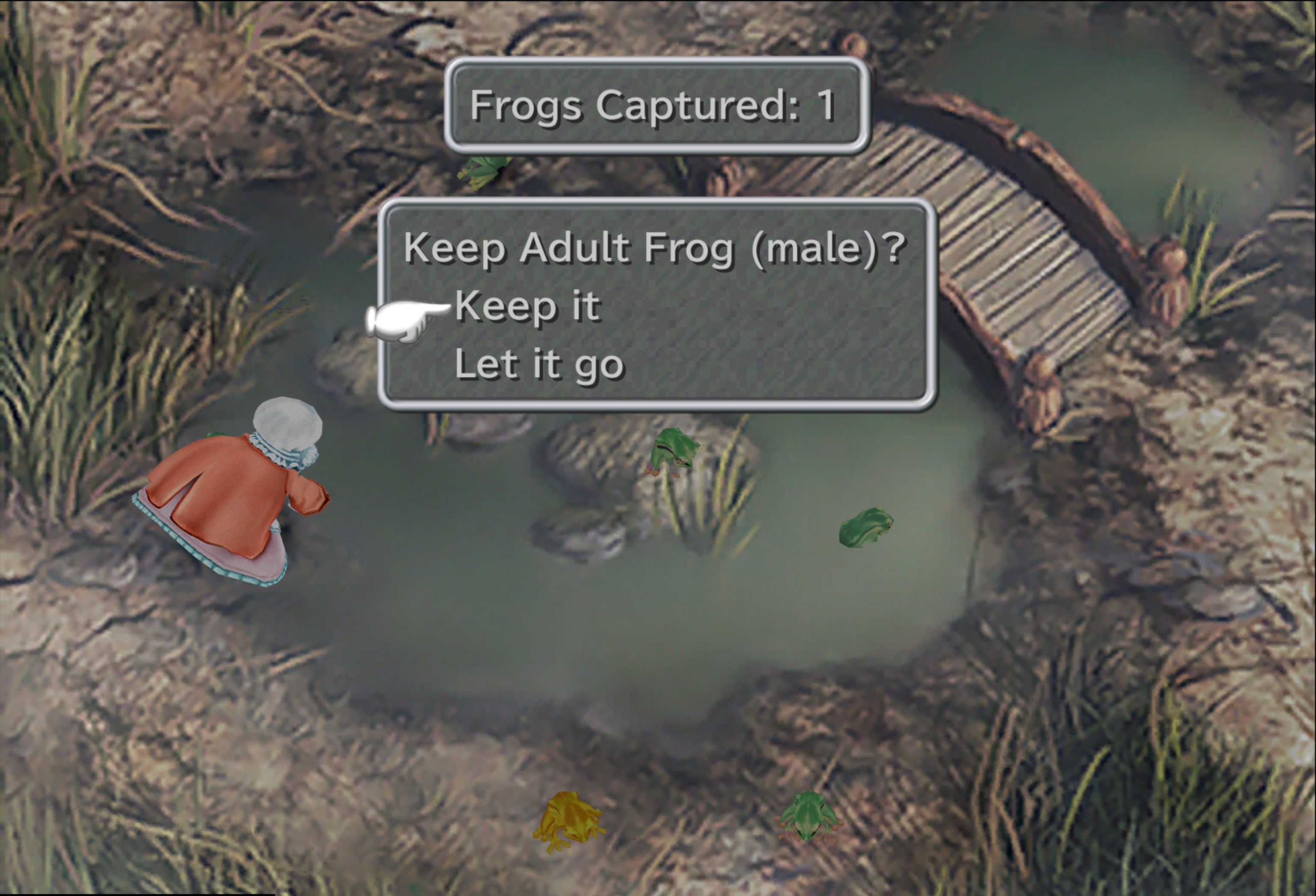 Final Fantasy 6 have Aria di Mezzo Carraterre, On this game you would play as Celes where she is going to be an actress on an Opera, As the player you will memorize her lines so her performance won't be failure. You will be given a choice on which lyrics is correct.
Final Fantasy 13-2 Serendipity- On this Mini game, You will play as Serah as she tries to win money in a Casino. The Casino is filled with games like Slot machine and chocobo racing. It is great for winning "money" that you can use to buy weapons.