Joined

Oct 28, 2017
Messages

109
Points

8
Age

26
Final Fantasy V don't have a remake yet but we get to see Bartz in 3d at Dissidia. A Game where Rinoa fans got pissed because Bartz is kinda flirting with Squall.
Here he is in 3 different costumes.
How about his teammates. Since There is no remake for V yet, We never really get to see Final Fantasy V characters outside of their chibi form.
This is Princess Lenna/Reina on a 3d official art of square soft, It is kind of weird she is blond instead of Pink haired.
This cosplayer I think is the most likely appearance she will have in 3d.
This is Faris when she was disguising as a Man.
Here she was when she was revealed to be a woman
This is Galuf on 3d, He is the 2nd playable male aside from Bartz.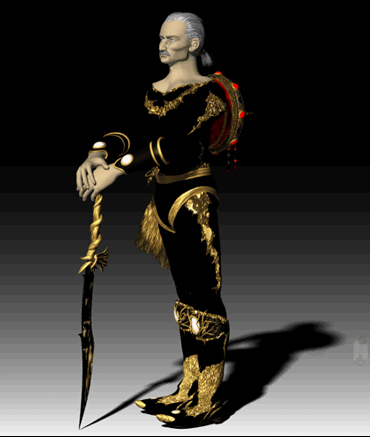 This is Krile in Final Fantasy 14