Mar 19, 2018
267
14
18
29
This scene is one of the most prominent evidence theorist use on why Squall is dead. A very scarring photo but makes sense.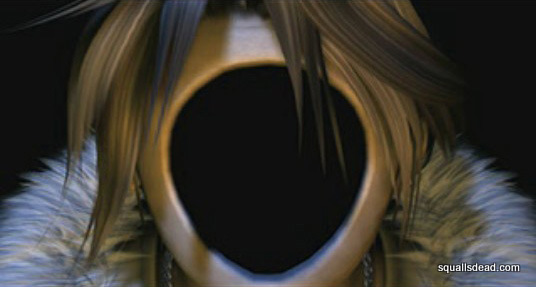 Squall is dead and the 3rd disk of the game is just a dream. Squall is having a near death experience. Ultimecia is not really defeated and she is still spreading terror and the remaining heroes are still fighter her.
That photo right there is sickening.