Joined

Jan 14, 2018
Messages

421
Points

18
Age

37
I chose 8 for this Scenario since this cast have the most attractive females though they kind of have the same face. If one day You woke up and You are Squall Leonheart and You are at the beginning of the game, What would be the things you will do? Are you going to try to change the outcome of the game with your Final Fantasy 8 knowledge?
I know Rinoa is the designated love interest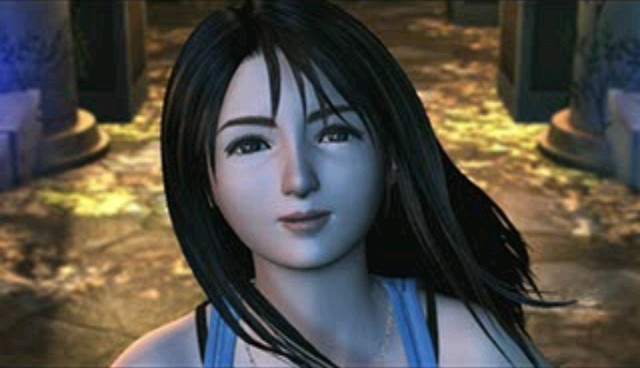 but If you are Squall, You still going with Rinoa or would you pursue the other ladies?
I mean Quistis have this sexy librarian look and since she have a whip, She can 50 shades the hell out of you.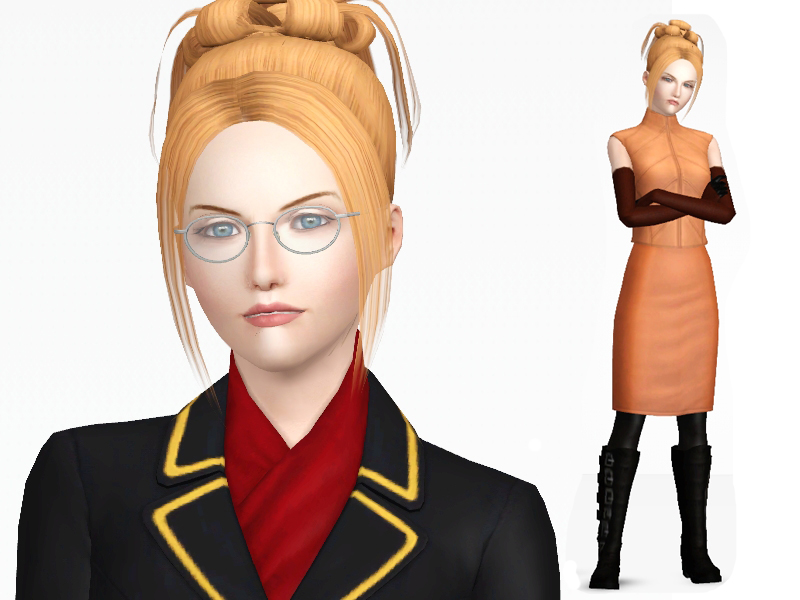 I know Edea is a married woman but damn, She is a total Milf.
Selphie Looks like a Rinoa with shorthair but she have this fun and energetic personality that can make you laugh.
Fujin is a Villain is a Villain who works with Seifer but she is not a bad looker too.
If You are Squall,Is Rinoa still the love interest of your choice?