Administrator
Staff member
Joined

Apr 7, 2018
Messages

1,327
Points

38
The Job System is most prominent in Final Fantasy V and Final Fantasy X-2.
Jobs are basically costumes that changes the skills and fighting style of characters. In Final Fantasy V here are the jobs you can give to Bartz.
This is Bartz as a swordsman
This is Bartz as a dancer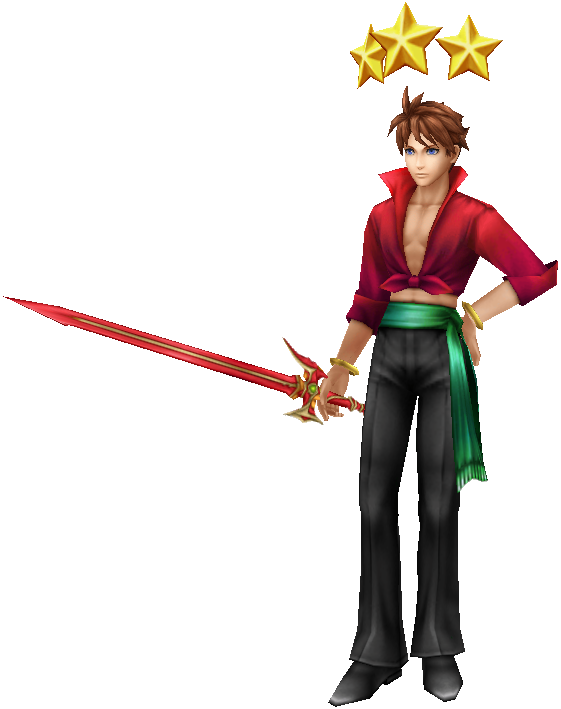 This is Bartz and the whole cast of Final Fantasy V as Monks or Martial Artist.
The whole Final Fantasy V as White Mages.
The Job system also Returned on Final Fantasy X-2. It is the first 3d Final Fantasy game that uses the job system.
In Final Fantasy X-2 here are the jobs available for Rikku.
Job or class system I think is also used in 11 but I never played that game. What I love about the job system is the replay value it can add because you want to experience each character trying all jobs available.
Also you can customize your team for your own liking. You can make all members of your teams into Ninjas or do any combination you like.
I hope a future game uses the job system again.